The Quaker Graveyard at Mobberley is an outstanding monument to the history of religious non-conformism in Cheshire.
Situated on Graveyard Lane, off Newton Hall Lane, it lies just past Graveyard Farm on the left hand side. It is marked by a rectangular set of walls, in sandstone and red english bond brick, thought to date from the late seventeenth or early eighteenth century.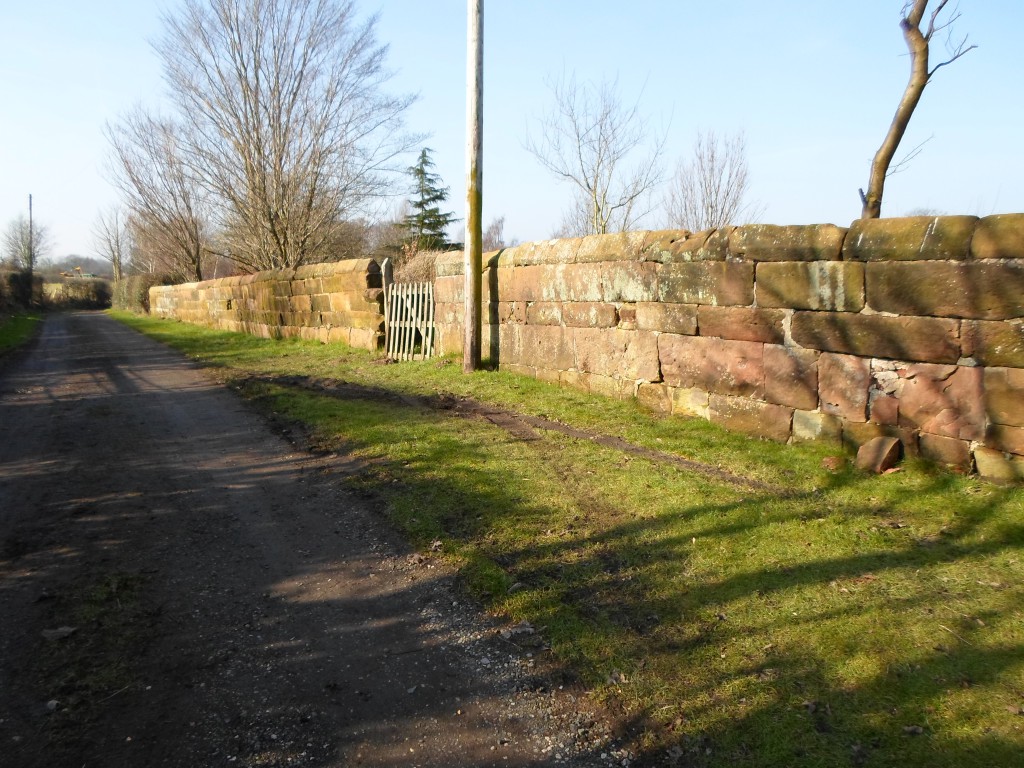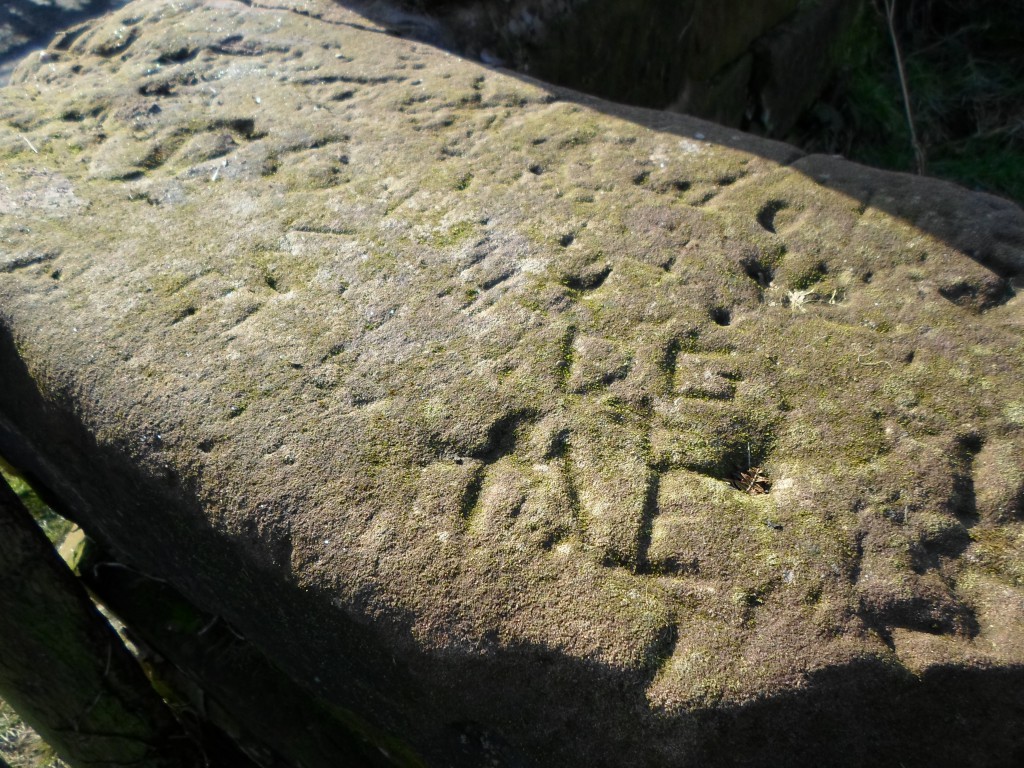 In the seventeenth century, there were many local groups of Quakers, in Wilmslow, Mobberley and Morley, and due to religious persecution were forced to meet in secret, and worship in private houses.
In the parish records at Mobberley, it was recorded that in 1684, action was taken against members of the Stewart and Bradbury families, who were Quakers, for not attending Divine service at the Parish Church.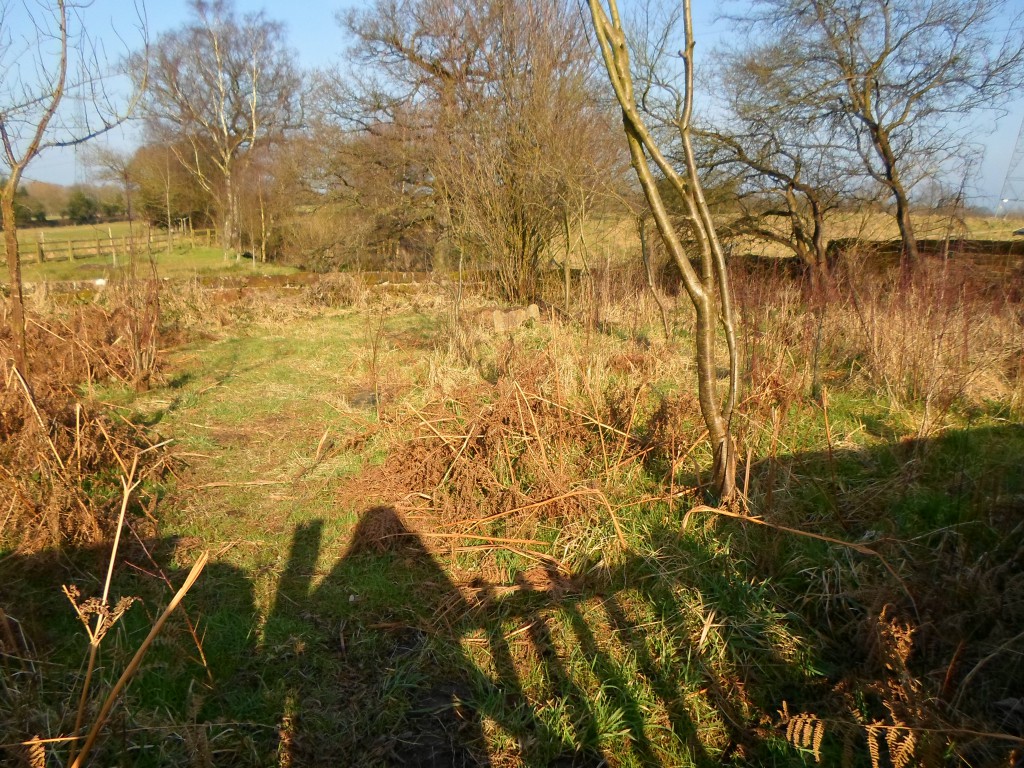 Despite constant disapproval, the Quaker worshippers were able to acquire a piece of land in 1669, and a further area in 1673, to form the humble graveyard we see today.
The field becomes easily overgrown with bracken and most of the gravestones are now obscured, but some beautiful examples remain.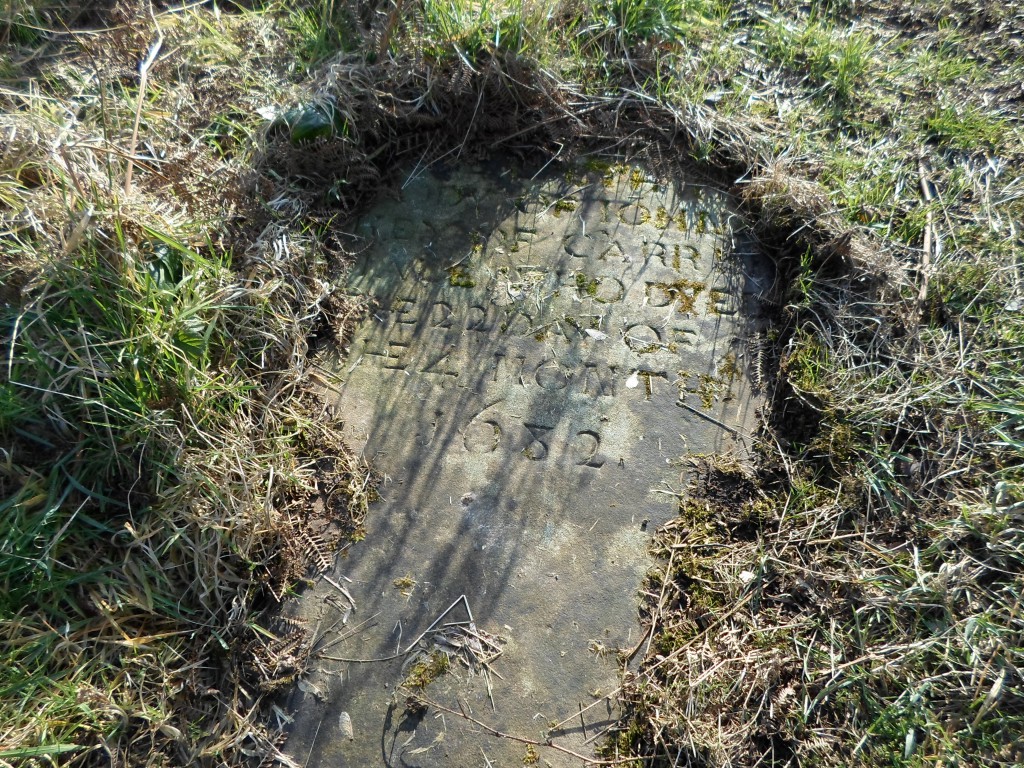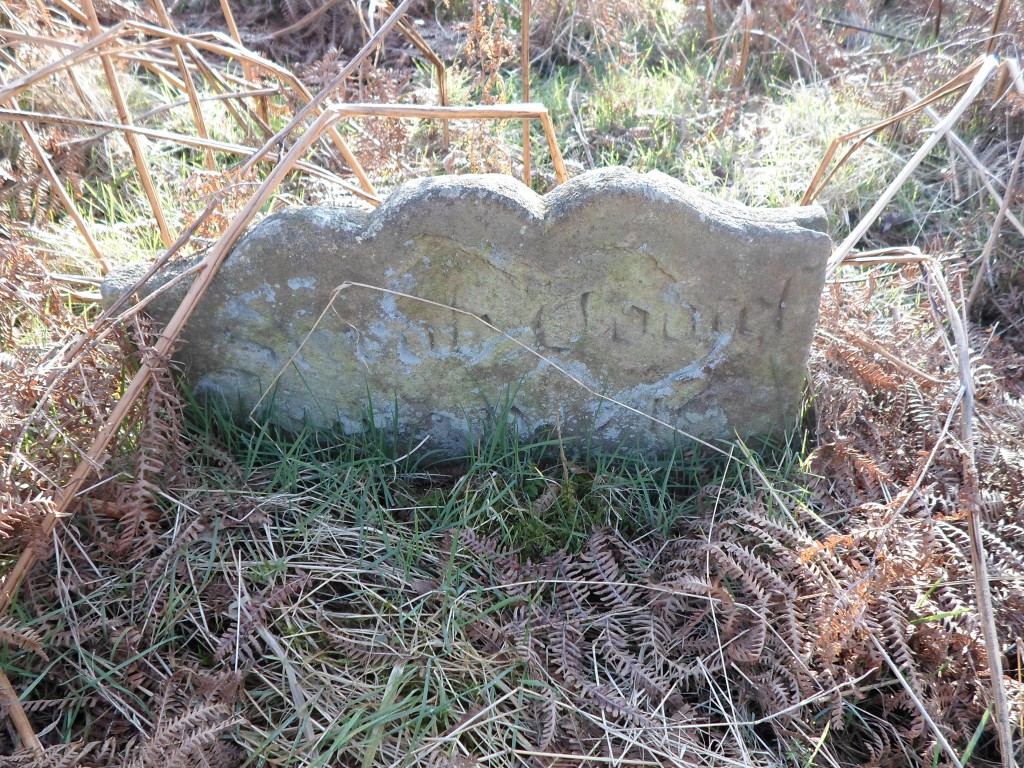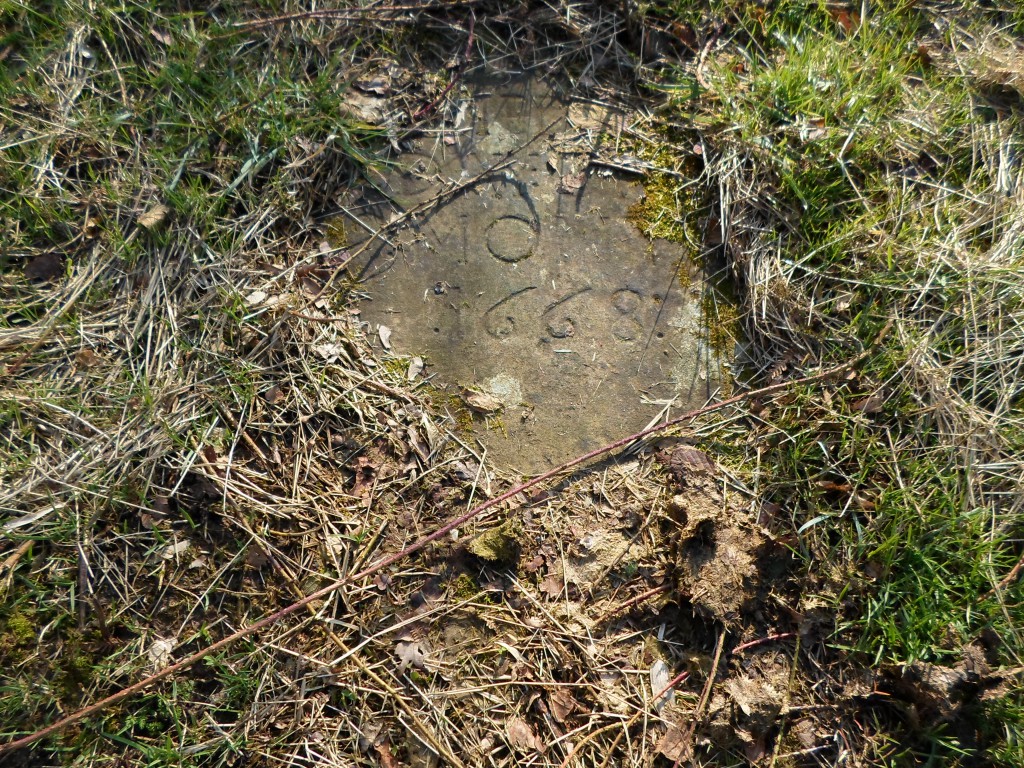 The local historian Mr Alan Dale, spend many hours researching the official registers and recorded almost 400 burials which took place here between 1650 and 1750 alone.
After the Act of Toleration was passed in 1689, Quakers were allowed to worship on their own terms, and were able to establish a local meeting house on the main Altrincham Road at Morley.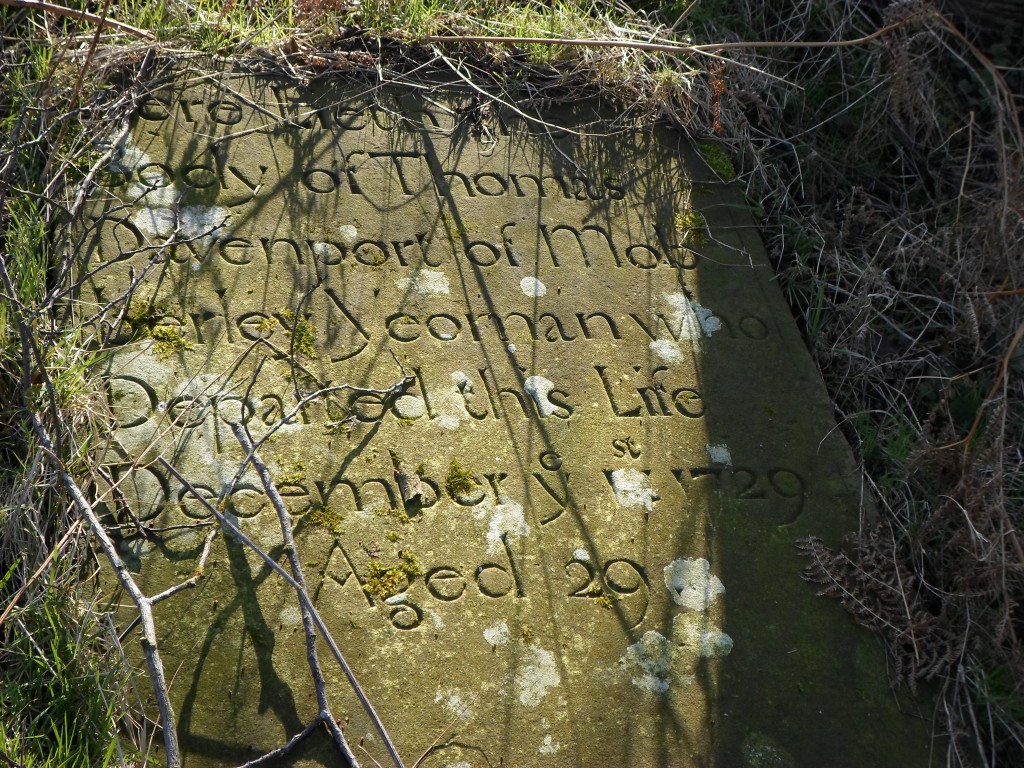 The nearest meeting house is now sited on Bourne Street in Wilmslow, and the congregation continues to flourish.
What a visit to the Quaker Graveyard can do for your spiritual and emotional well-being, will only be known by you, if you visit.
I, for one, found it to be a peaceful and idyllic sanctuary, some where to think and reflect, and a reminder to us how the people buried here held on to their religious beliefs, in the face of much adversity.